Community
Our company would be nothing without the commitment of our people working in offices all over the world. Each employee gives their week to supporting 888's success, and we are determined to give back to them in equal measure. We want to see every employee excel, and are continuously seeking news ways to ensure an enjoyable and rewarding working environment.
Key to supporting our employees is empowering them to have a positive impact in the communities we all call home. We encourage everyone to get involved in a range of essential community projects, and have devised a community investment programme to support the causes that matter most to our staff.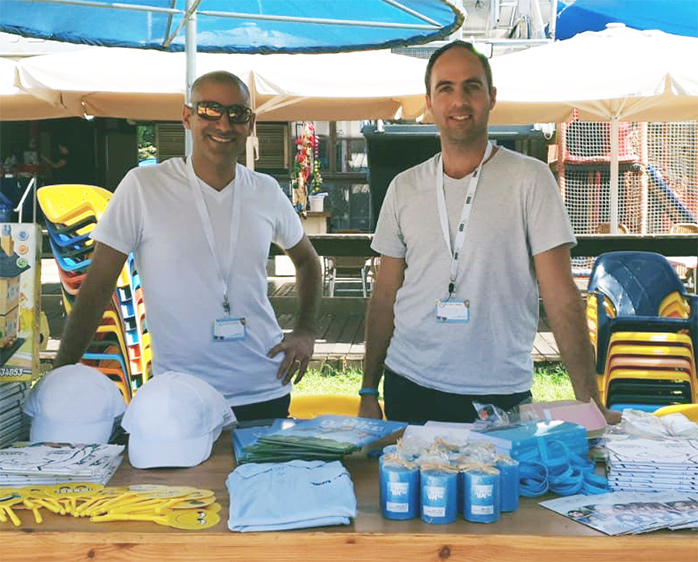 People
Our success depends on the quality and commitment of our people. We take our responsibilities to our staff around the world very seriously and aim to provide an enjoyable work environment where employees are challenged and motivated to excel, where flair is rewarded, compensation is fair and the balance between work and family is respected.
Throughout 2017 and continuing into 2018 we have focused on positioning 888 as an "employer of choice" and rebuilding the 888 employer brand.
To encourage our employees' professional growth and personal development, in 2017 we continued to focus on internal mobility and career development. Our internal mobility programme in 2017 included over 180 employee career moves.
We are investing heavily investing in growing managerial skills and capabilities by addressing professional development using external training, professional forums and panoramic learning sessions – our very own internal knowledge sharing programme.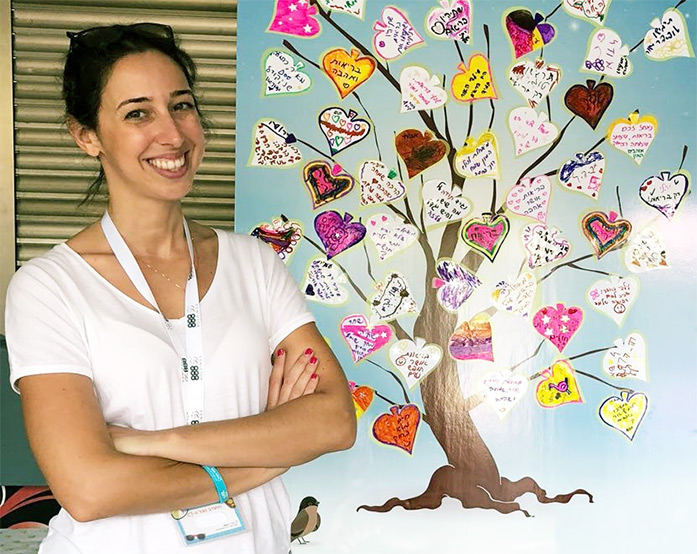 Charitable work
888 is committed to supporting both the various local communities in which it operates and also the broader global community. Our community investment programme includes charitable donations and long-standing community involvement in our key areas across the world.
In line with the Company's increased awareness and focus on social responsibility, a new internal programme was launched in 2017 allowing employees to spend time 'giving back' to underprivileged sectors of the community (for example, people from minority groups or people with disabilities). The programme was kicked off in the Israeli subsidiary and will extend to remaining Group companies over the coming year.